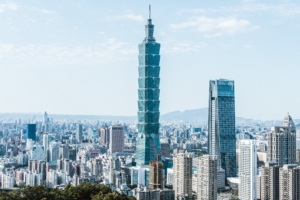 Briefing:
Between Q3 2018 to Q4 2019, the hi-tech industry experienced a golden period of growth in Taiwan. Off the back of massive forward strides in technological advancement and a multitude of breakthroughs, the success of leading tech giants created a ripple effect through the whole supply chain. Aside from semiconductor needs, companies in the OEM/ODM sector are also leading advances in technology. Internet of Things (IoT), industrial IOT or 5G related companies have benefited the most. A few products that combine e-home or automotive IOT concepts such as voice command devices, app-controlled security systems and AI/VR monitoring devices have exploded onto the market.
This tech explosion resulted in an active recruitment market for the first half of 2018, immediately succeeded by a decrease in demand for talent as the market stabilised in the second half of the year. During the boom period, OEM/ODM firms looked for engineers in mechanical design, electronic design, FPGA, PCB layout, RF (Radio Frequency), thermal, power design (AC-DC/DC-DC), signal, testing, quality, supply chain, procurement and PM. The entire eco system was expecting exponential growth and recruitment strategies in the early part of the year were laying the foundations in anticipation.
The semiconductor industry often is the first to feel the impact of a technology shift
The semiconductor industry often is the first to feel the impact of a technology shift, and is currently undergoing its fourth technology shift towards AI, IoT and Automation, which led the industry to report double-digit YoY growth from 2018 to 2020. However, partly due to the trade war between the US and China, the market had been not grown at the same rate and the forecast of total revenue raise will be under 5%~6% this year. It is likely the market this year will be more challenging and unstable than before. We also anticipate the major technology shift on the horizon to 5G autonomous vehicles, AR/VR (augmented/virtual reality), and AI will have an impact on hiring. The first half of the year is likely to be slow for the semiconductor industry with the adoption of the above technologies picking up in the second half.
Outlook and Forecast
We are optimistic for this market, due to a booming cloud and data center applications sector. At the same time, the automotive industry has undegone a substantial transformation over the last few years. ADAS is just the beginning. from infotainment to safety, the whole vehicle is driven on precision electronics. Industrial IoT is another sector to watch. By incorporating artificial intelligence (AI) to manufacturing and industrial processes, we are looking at a revolution—known as Industry 4.0.
5G and wireless communication, of course, have driven growth in the last decade, and there is no indication of a slow down. Thanks to these technology waves, our sense is that the growth will continue throughout 2020, and probably beyond, especially as AI and ML become more prevalent across applications.
In Taiwan, for the most part, salary levels and package structures have been stable for the past 10 years, we see no indication that this will change. But we are really positive in 2020 Q2, due to all the unstable factors all all lock down in 2020, therefore, we are looking forward to seeing the whole different Taiwan market in the near future.
Thanks everyone, and let's ready to go for next challenge, Taiwan!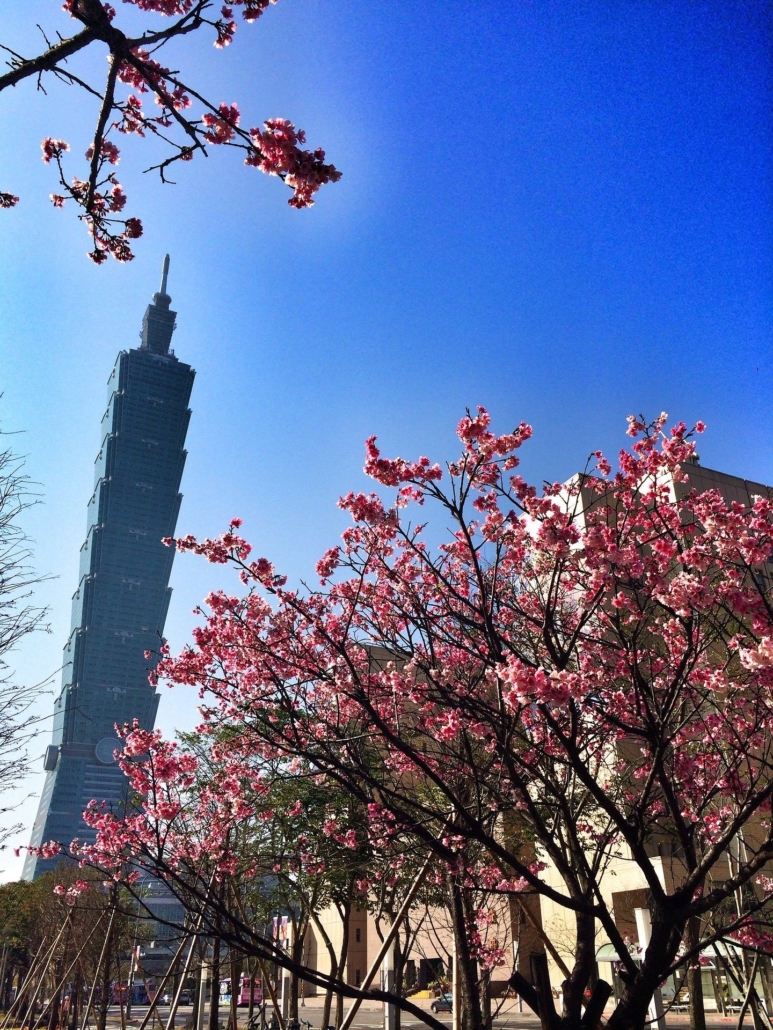 IN Search Management Consultants Co., Ltd is a leading Taiwanese boutique recruitment and executive search firm in a high-tech related industry, covering Engineering, SW and IT Technology, Supply Chain and Procurement, and Sales/Marketing. We aim to create a platform that can both put partnership customers in touch with brilliant talents in the Asia Pacific technology and industry sector and provide a career consultancy service to talented candidates – a win-win solution.
Our information has been researched and collated with the help of our clients and candidates and from our working knowledge of the marketplace. IN Search consultants have extensive expertise in their practice area and the information reported is based on telephone interviews with hiring managers, HR professionals and in-house recruiters as well as data extracted from our own database and internal research resources.
If you have any request or if you want to know more for Taiwan market, please do not hesitate to contact us.
Published by Ian Liu
ianliu@insearchmgt.com